E - Bike Rental Stubaital
You can also take advantage of our special offers, such as pay for six days and rent for seven or let children under ten rent for free if both parents rent for at least 5 days. We only rent out high-quality brands and products, in the case of our e-bikes the renowned GHOST brand. It goes without saying that we will advise you in a professional, friendly and competent manner. You can also visit our stores for this purpose. You are in Fulpmes in the Stubaital, directly at the Schlick 2000 car park, and in Steinach am Brenner in the Wipptal.
Why should you choose us?
HP Sports, your expert for bicycles and e-bikes in the Stubaital and Wipptal. Here you can not only buy a bike, but recently also rent it. Maybe you have a nice, long bike ride in mind and don't want to buy a new bike right away. Or do you already have a bike and would like to compare it with a new, high-quality example? In this case we are the right contact person. Of course, we also lend suitable bike accessories and make sure that our bikes are always in perfect condition. So with us you have everything that makes a bike rental.
BUY or RENT high-quality e-bikes
We also often offer discount campaigns for online bookings. Of course, we also rent and sell protective clothing such as helmets and all the necessary accessories.
Here you can not only buy a bike, but recently also rent it. Maybe you have a nice, long bike ride in mind and don't want to buy a new bike right away.
E - Bike Rental Stubaital Prices
E-Teru Y Universal light gray pearl/black -
matt 2022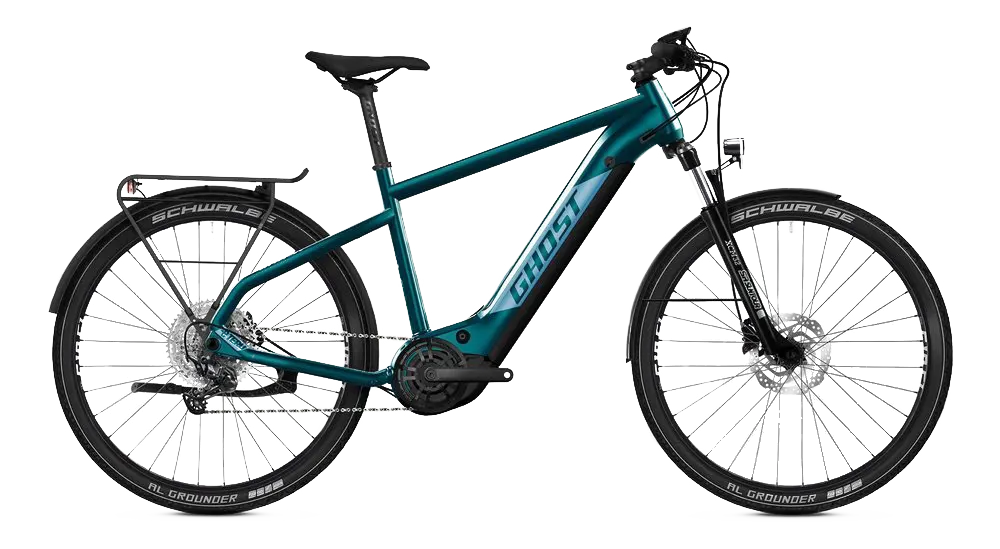 Ghost E-Teru Y Universal EQ 630Wh Yamaha Electric Bike 2022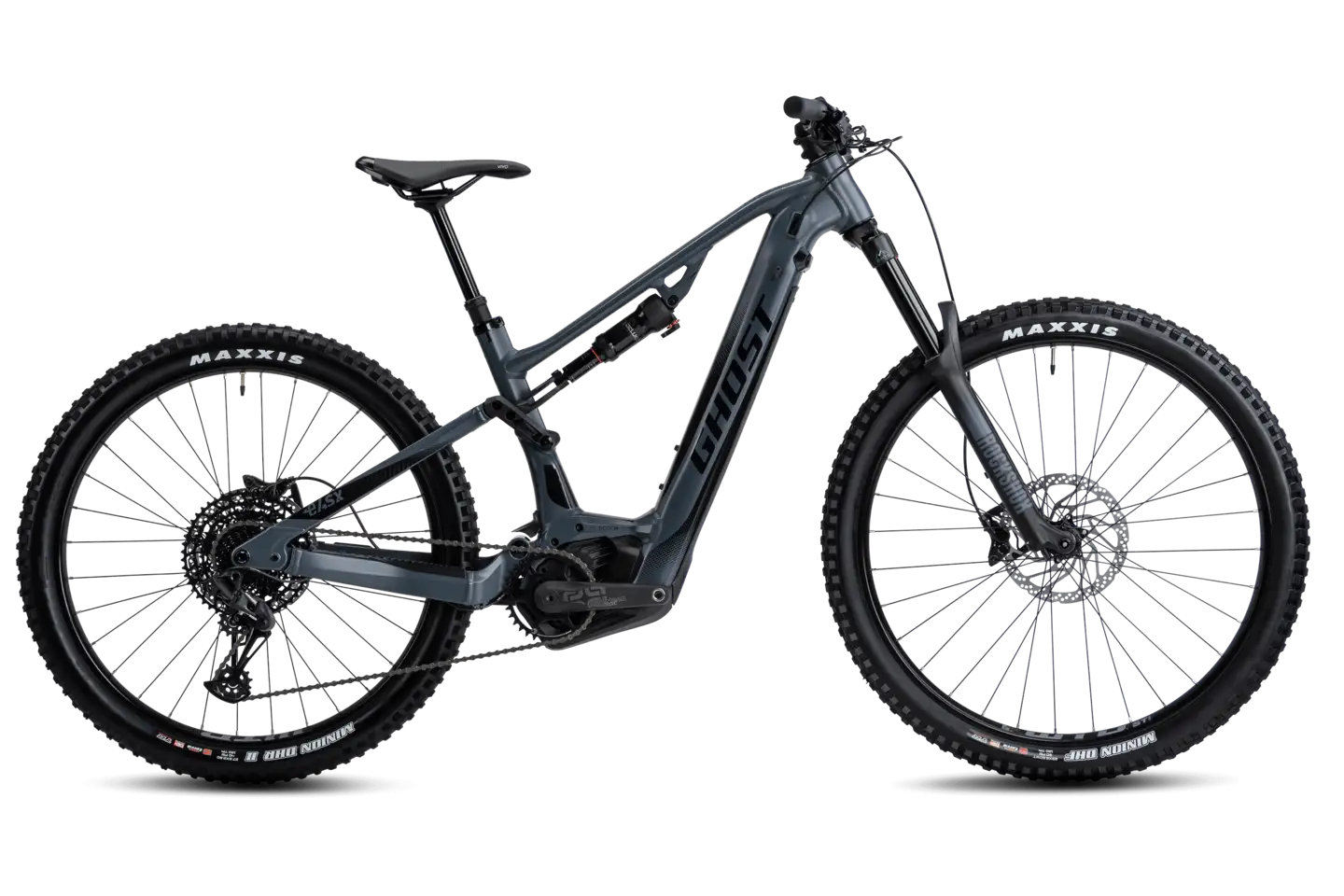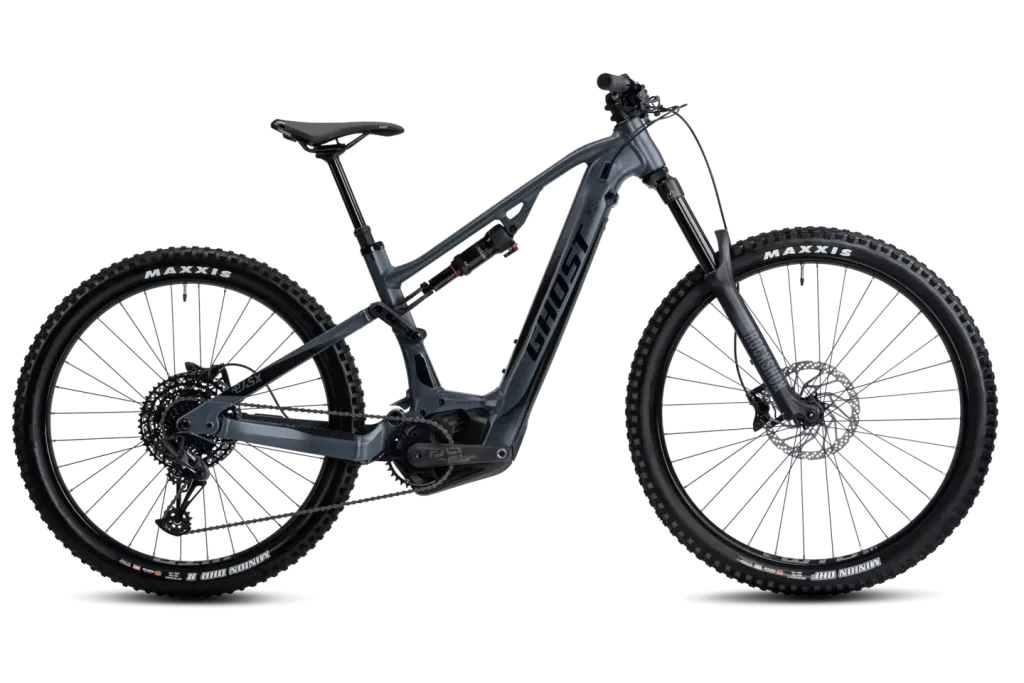 Ghost E-ASX 160 UNIVERSAL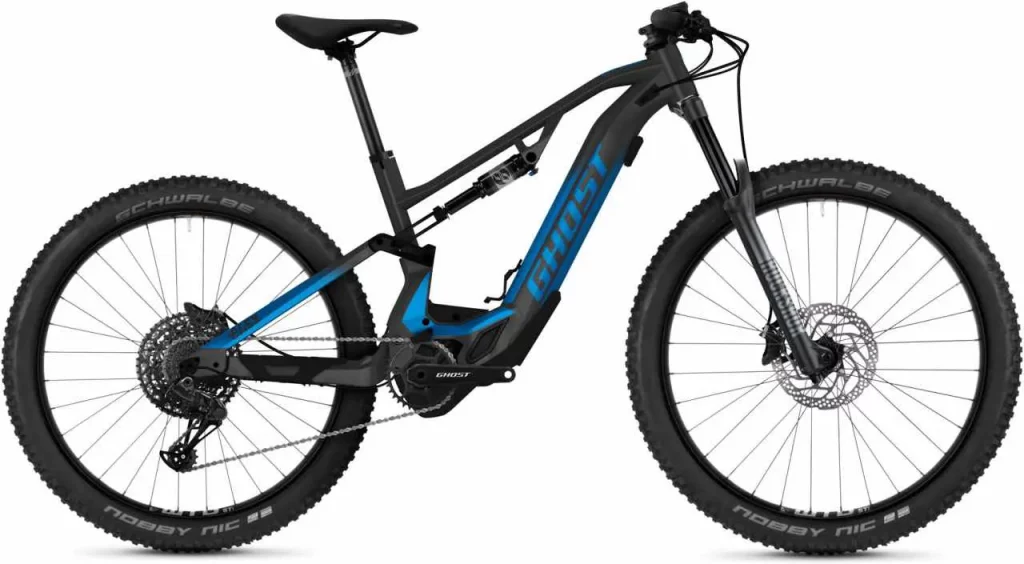 Ghost E-ASX 160 Essential AL dark gray / bright blue matt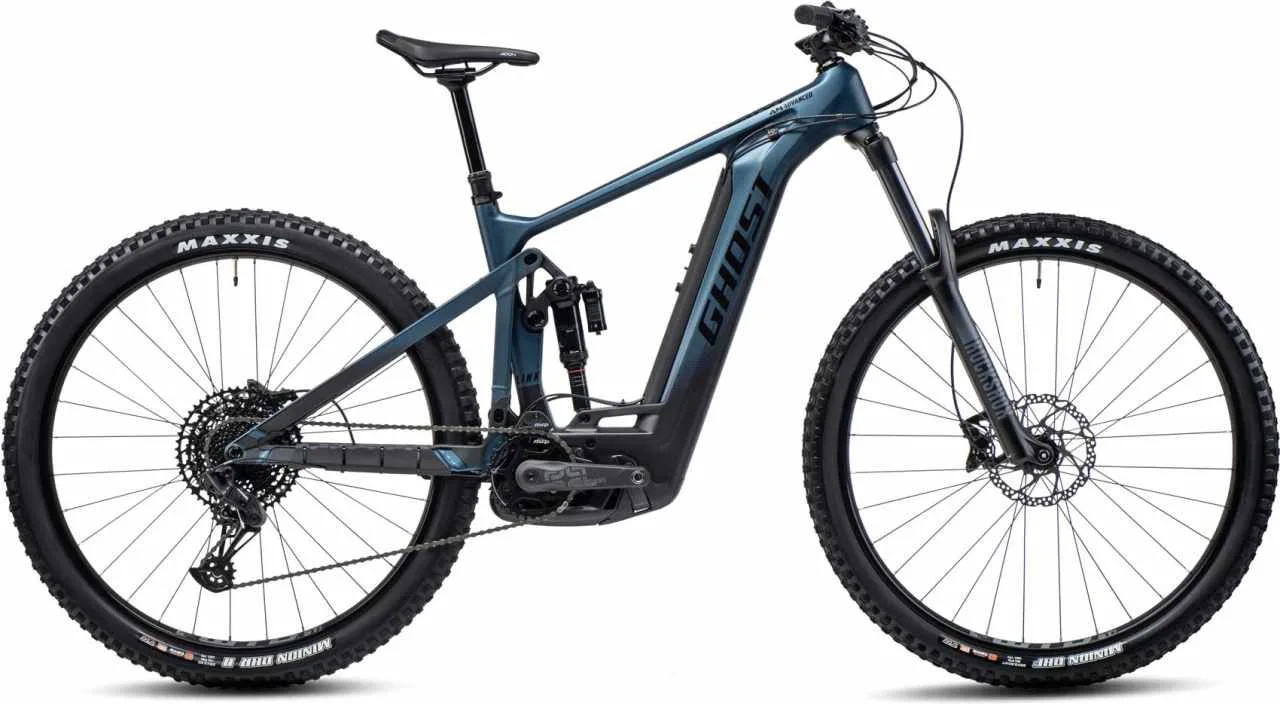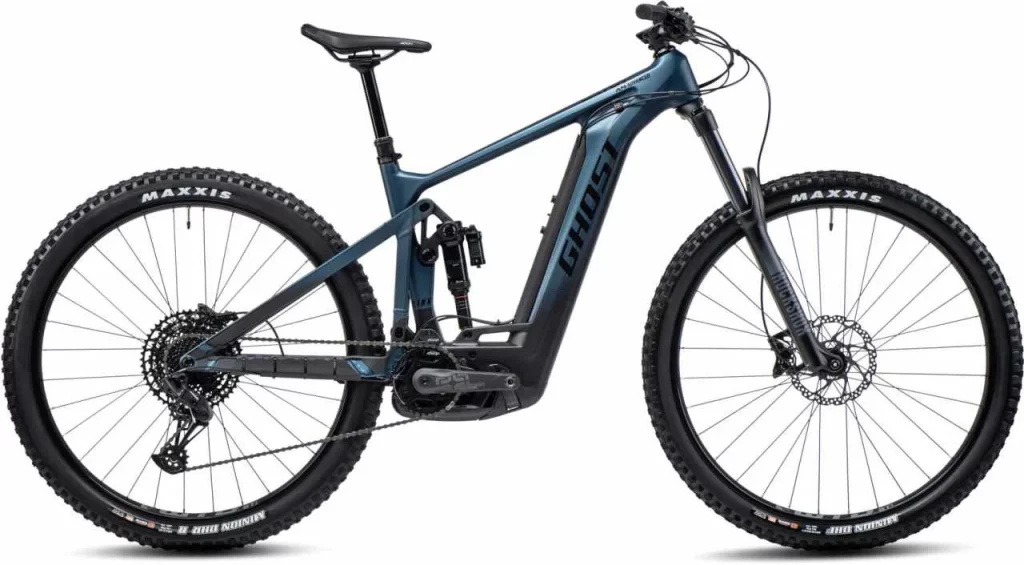 Ghost E-Riot AM CF Advanced dirty blue / black glossy / matt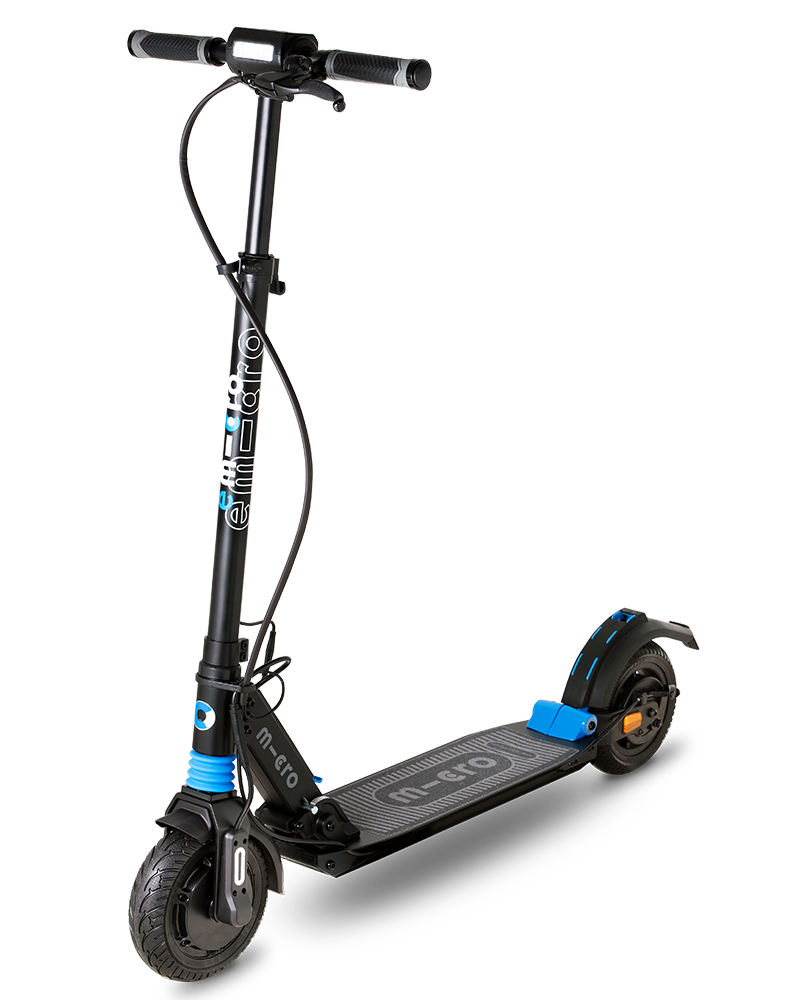 E-Teru Y Universal light gray pearl/black - matt 2022
| | | | | | | | | |
| --- | --- | --- | --- | --- | --- | --- | --- | --- |
| | | | | | | | | |
| Helm (bei jedem Fahrrad Gratis) | | | | | | | | |
| | | | | | | | | |
| | | | | | | | | |
E-bike rental HP-Sports in Fulpmes in the Stubai Valley
In the middle of the Stubaital, at an altitude of 930 meters, lies the vacation resort of Fulpmes, which offers countless possibilities for leisure activities. Climbers, paragliders and hang gliders are on the move here, as well as hikers and cyclists who seek adventure on the roads or even on unpaved paths and enjoy their time in nature.
HP Sports, your bike expert and e-bike rental in the Stubaital, is also located in Fulpmes. Here you can not only buy new bikes, but also rent a suitable e-bike for the duration of your vacation – ideal for those who do not own their own bike or want to buy one separately or do not have the possibility to take their e-bike from home. You can choose between different bike classes (bronze, silver, gold). Simply ask for advice on site or in advance by telephone.
E-bike rental for Neustift
Neustift is the most visited village in the Stubai and is located about 5 km south of Fulpmes. As the main village of the valley, Neustift includes the districts of Gasteig, Milders, Falbeson, Ranalt, Krößbach and Volderau, each of which will enchant you with its own charm.
You can start from anywhere on e-bike tours of various levels of difficulty and experience exciting adventures. In any case, you should make a detour from Neustift by bike to the Grawa waterfall, which is one of the most beautiful waterfalls in Austria.
E-bike rental near Telfes
North of Fulpmes lies the tranquil village of Telfes with its 1500 inhabitants. From here you can take a tour through the front part of the Stubai Valley – including a great view of the mountains. Very popular is the route from Telfes to Kapfers and through the Telferwiesen. The famous Stubai Glacier can also be easily seen from the road.
E-bike rental for your vacation in Mieders im Stubaital
A little further north is the tranquil Mieders, known for its traditional village inns and rustic farms. Mieders is considered a paradise for mountain bikers, because numerous routes for beginners and advanced bikers start from here.
If you like, you can use the Hochserles 8-seater cable car for the way uphill or alternatively rent a powerful e-bike from HP Sports in the Stubaital, with which every incline loses its terror.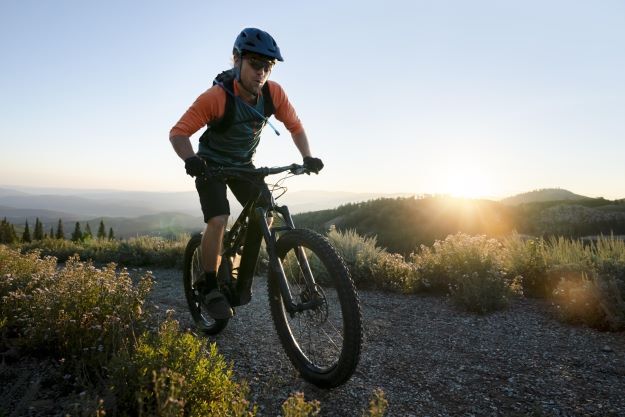 The best e-bike tours in the Stubaital
The Stubaital is ideally suited for excursions by e-bike. Among the most popular tours are the following easy to moderately difficult tours, which, however, can be easily mastered with an e-bike:
Small magic forest round for families
For families who are on the road with the e-mountain bike, a round trip between Schönberg and Mieders is ideal. The 6.7 km route leads along asphalt roads through the villages and along well-maintained, level forest paths through the forest, where there are only a few meters of elevation to climb.
Cycling tour in the front Stubaital
With a length of 11.5 km, the cycling tour in the front Stubaital also leads from Schönberg through the magic forest and from there to Mieders and back again to the Gleinser Höfe.
After a relatively flat start, the steadily rising asphalt road takes you to 1447 meters in altitude to the Alpengasthof Gleinserhof, from where you have a magnificent view over the Stubaital.
The valley circuit is just under 29 km long and leads you from the Neustift leisure center after a short circuit via Milders and Krößbach to Falbeson and back to the starting point on the opposite side of the valley.
Feel free to make a few detours off the main road and discover cozy corners and alpine pastures to rest.
Guided E-Bike Sightseeing Tour
In the summer season, some tourist associations (for example Neustift) offer guided e-bike sightseeing tours. Here you will learn interesting corners of the Stubai Valley, which you may not have known even as a perennial visitor.
The tours are usually free of charge, but you should bring your equipment (incl. e-bike) already to the meeting point. Everything you need for this and not brought from home, you will find at HP Sports E-Bike Rental Stubaital.
The Stubaital is worth a trip at any time of the year. Those who like to visit the valley in summer will find a wealth of opportunities to diversify their vacation. This includes hiking, biking, climbing and much more from A like Air Parc to Y like Yoga.
However, most visitors want to enjoy nature. No wonder, because in front of the great mountain scenery many excursion destinations and hiking or biking trails are waiting to be explored by you. You will find the right equipment including e-bike of the renowned brand GHOST in Fulpes at the HP Sports e-bike rental in the Stubaital.
Also in winter the Stubaital is a dream. Here you can find information.
In addition to the many great e-bike tours, you should not miss the following highlights during your visit to the Stubaital:
Summer toboggan run in the Stubai
Absolutely unforgettable for young and old is a ride on the Mieder summer toboggan run. The 2.8 km long toboggan run overcomes a height difference of 640 meters on its ride, making it the steepest Alpine roller coaster.
A great destination for the little ones is the tree house trail in the Stubaital. The playground is built like a dwarf's dwelling at an airy height and consists of bridges, slides, crawling tunnels and swings that invite you to explore and have fun. Starting point is the middle station of the Kreuzjochbahn in the Schlick 2000.
For downhillers and freeriders, the bike park in Neustift is a must. You should not miss the rather natural EinsEinser SingleTrail in Neustift. The route is a little over 4 km long and leads mainly through the forest.
Also mostly in the forest, but also along under the gondola and with some bends and smaller jumps is the 3.5 km long two-two. Both routes can be combined with each other.
If you want to go hiking instead of biking, you should take the WildeWasserWeg. As the name suggests, this themed trail is all about water, which plays a big role here along the route.
On three stages you will encounter glacier fields and mountain lakes, many small springs and waterfalls, which make each section an impressive natural experience. Highlights include the Grawa waterfall, the Blaue Lacke, the Sulzenaufall and the Ruetz cataract.
Only open in summer and then in any case worth a visit is the ice grotto Stubai Glacier. Almost 30 meters below the ski slope, but at an altitude of almost 3,000 meters, young and old learn many interesting things about the glacier on the 200-meter-long circular trail. You can reach the ice grotto via the Eisgrat mountain station – don't forget sturdy shoes and a thick jacket!
A special feature for all cyclists in the Stubai Valley is the newly built Stubai Cycle Route 19. No matter how fit you are, on this route you can comfortably explore the area without much effort.
The route is just as suitable for the road bike or the city runabout as for the e-bike, because the 9-kilometer-long route is continuously developed. There is much to discover along the route. Again and again, various attractions invite you to stop and linger, including the Kids Park Klaus Äuele with climbing walls, swing rope & Co. at kilometer 8.
However, the Stubai Cycle Route 19 is to be built even further, only in March 2022 the construction of another section of the route was started, which will connect the towns of Fulpmes and Mieders. There are then more stretches until the bike route reaches a length of about 40 kilometers. The project is scheduled for completion in 2025.
Take the opportunity now to rent an e-bike at HP Sports in the Stubaital and start your outdoor adventure
Follow us on Instagram or Facebook. So you always benefit from news about new special offers and discount campaigns. You can also conveniently order everything online and benefit from various complete sets. We also often offer discount campaigns for online bookings. Of course, we also rent and sell protective clothing such as helmets and all the necessary accessories. You can also purchase additional insurance against theft, damage and breakage for 20% of the rental price. So you are always on the safe side. And always remember: After six rental days, the seventh is always free!
Book your adventure at HP-SPORTS now!