Turn your e-bike into a service bike now!
As a modern service bike provider, Bikeleasing-Service GmbH & Co. KG offers employers,
Employees and self-employed persons a cost-effective, health-promoting and
environmentally conscious alternative to the company car. We offer company bike leasing at best
conditions – including tax benefits and insurance coverage.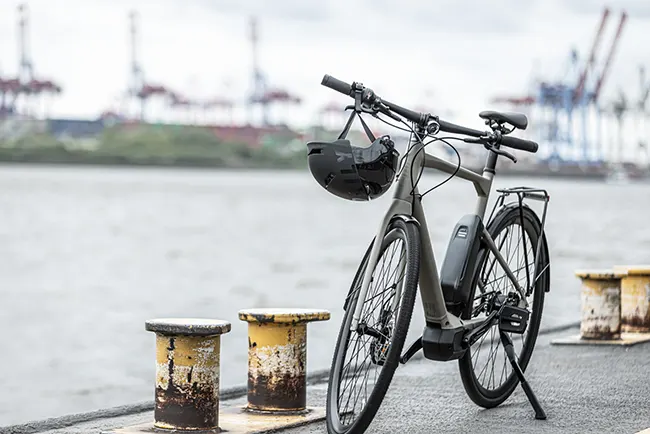 The bike leasing service advantages at a glance
Your fast way to a company bike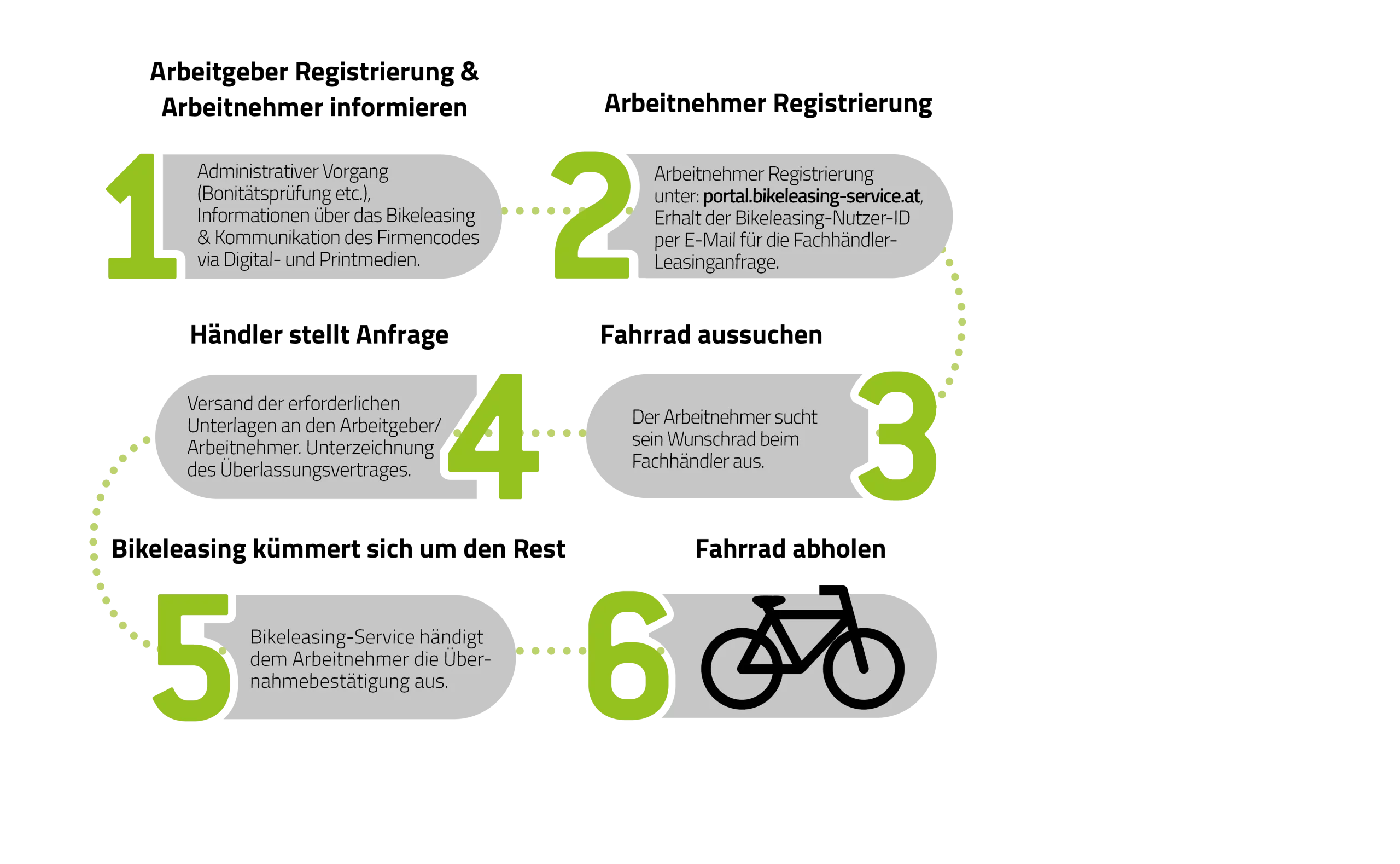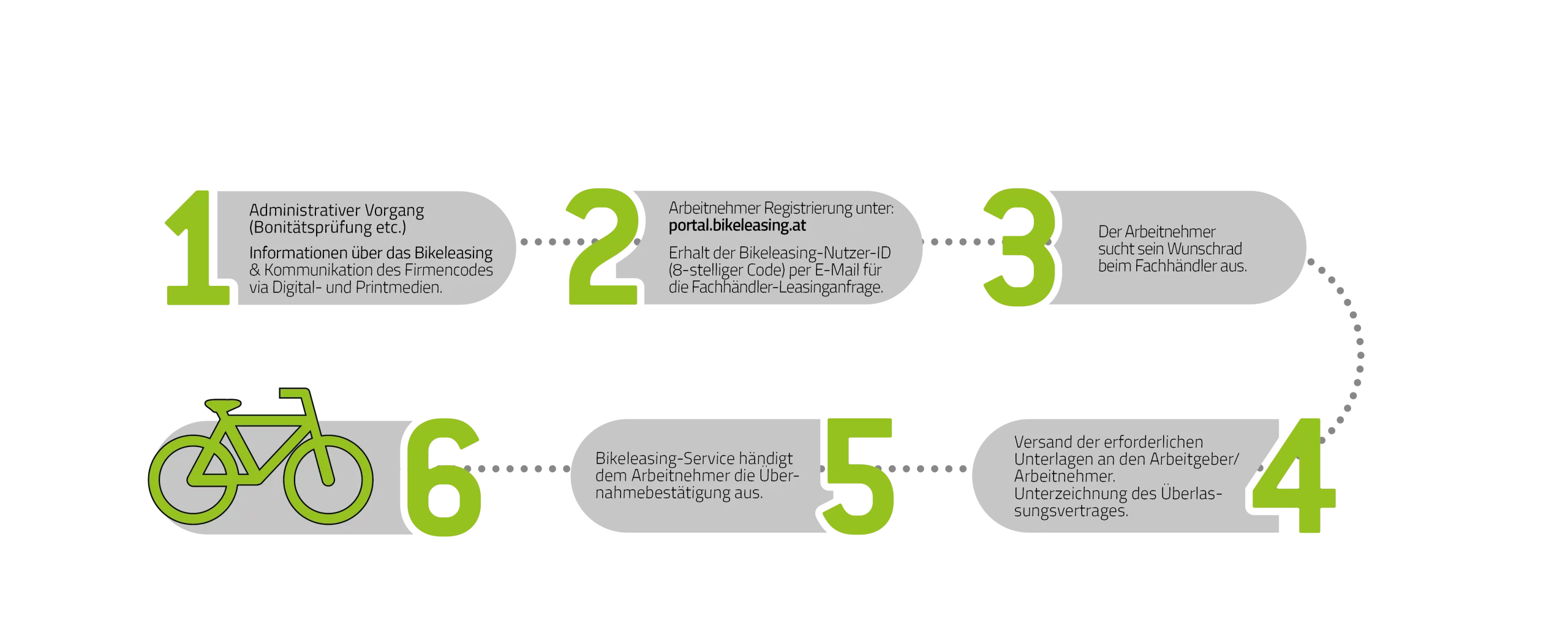 More about our company bike leasing conditions
We will be happy to advise you personally about our company bike leasing and our
insurance offer or send you further information material. Just write us
a message via our contact form or call us: +43(0) 5 12 / 2 19 32 – 100.
www.bikeleasing.at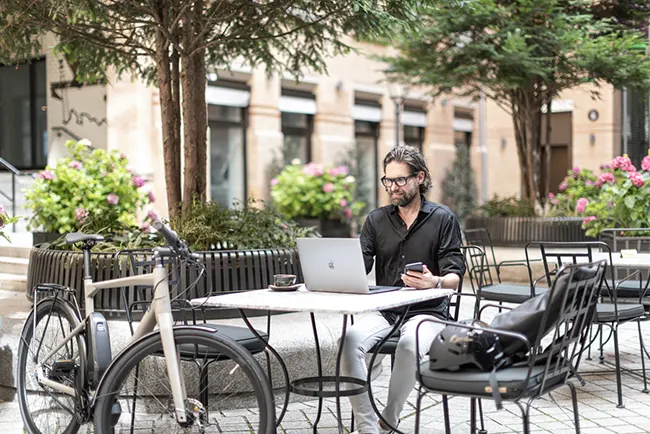 Follow us on Instagram or Facebook. So you always benefit from news about new special offers and discount campaigns. You can also conveniently order everything online and benefit from various complete sets. We also often offer discount campaigns for online bookings. Of course, we also rent and sell protective clothing such as helmets and all the necessary accessories. You can also purchase additional insurance against theft, damage and breakage for 20% of the rental price. So you are always on the safe side. And always remember: After six rental days, the seventh is always free!