All-round carving skis for relaxing skiing pleasure, suitable for beginners and slightly advanced skiers.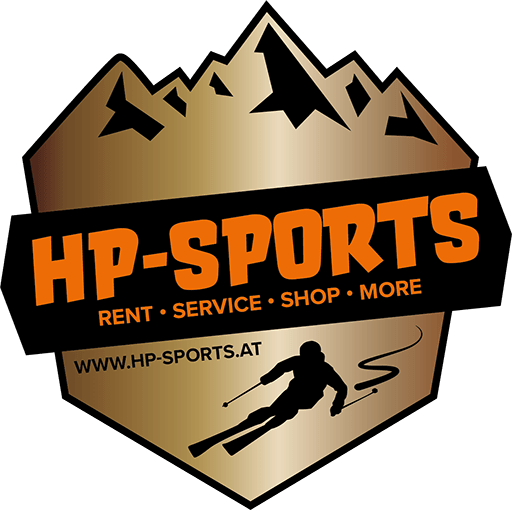 The highlights of the season, ideal for advanced and racy skiers.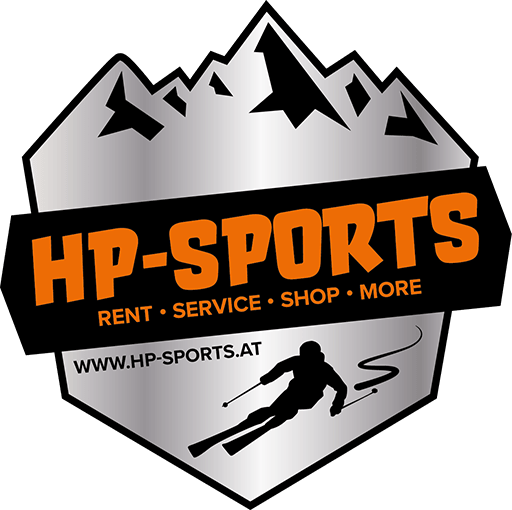 The luxury models of the season, the cream of the crop for racy skiers and experts.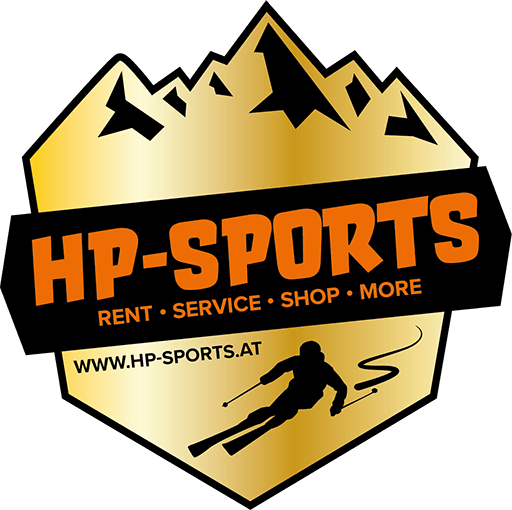 Children's helmets are available to borrow free of charge.
CHILDREN'S EQUIPMENT:
(0 -14 years)

CROSS-COUNTRY SKIING EQUIPMENT: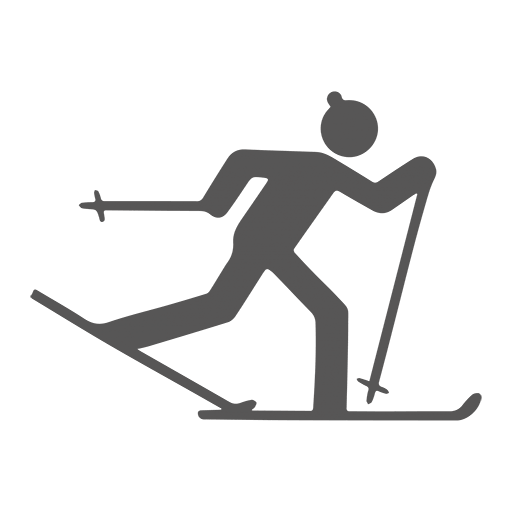 covers you against damage, theft and breakage. 10% of the rental price. If you decide not to take the insurance, you will be liable to pay the original price of the item in full in case of damage, breakage or theft. In case of theft a local police report must be obtained.